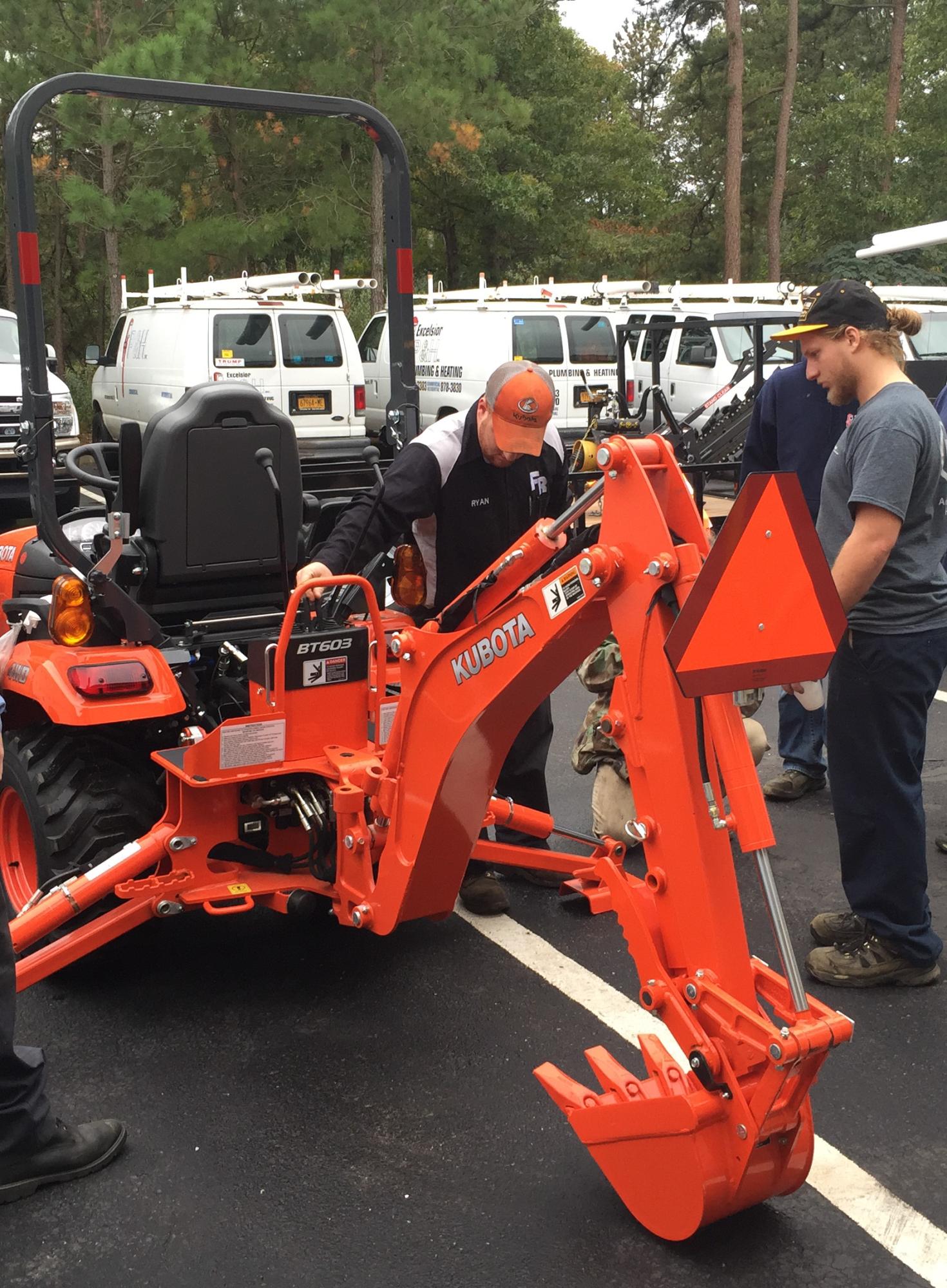 Excelsior P&H, Inc. is fully equipped for installation and repair of sewer lines for new construction and existing structures. With new trenching machinery our trained and insured mechanics are ready to provide sewer line service on the East End of Long Island.
Sewer Line Cleaning and Inspection Service
After your sewer lines are cleaned with our mechanical drain power snake we can perform an interior inspection of the existing sewer lines with our new video scope camera equipment. We can produce a monitor image of any structural damage that may occur from intrusion of tree roots, or old age. Excelsior P&H, Inc. has the gear and training to detect damage and effect repairs to your sewer line.
24 HOUR / 7 DAY EMERGENCY SERVICE | CALL 631-288-8383 TODAY for a FREE ESTIMATE
Sewer Line Installation and Repair Service